Resident:Post Sole Studio
Return to All of Our Residents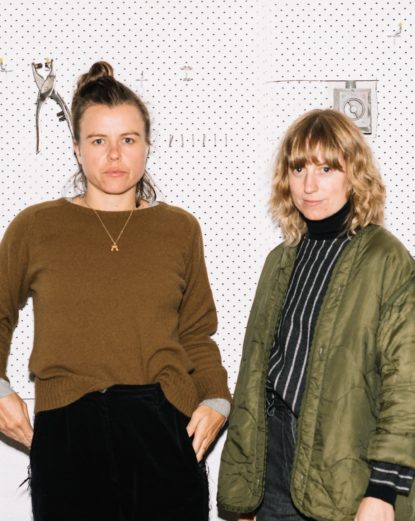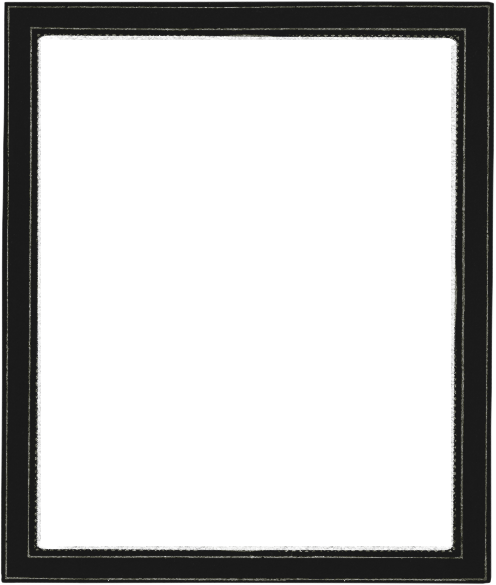 Post Sole Studio
The Shoemakers
Post Sole Studio (P.S.S), the joyous confluence of Myra Spencer and Breeze Powell.
'Post' originates from their sewing machine which is a Post Machine, 'Sole' relates to the bottom part of the foot and shoe that touches the earth and 'Studio' as the workroom of an artist skilled in the learned art of shoemaking. A magical realisation occurred later that P.S.S also stands for the creative duo's surnames – Powell Spencer Studio.
The two of a kind banded together upon commencement in a Melbourne footwear factory that specialised in hard to fit feet and orthotic friendly footwear. Following the closure of the factory, at first saddened before deciding a brilliant opportunity had arisen to become modern day explorers, set to wear their own creations. Myra and Breeze were able to venture forth with their tools and the knowledge they had acquired, and in 2014 saw the emergence of Post Sole Studio.
All P.S.S footwear (as well as manufacturing for other local and international labels) is put together in their workshop in Abbotsford, a prominent early industrial area in Melbourne, Australia. Myra and Breeze are responsible from idea to tangible; from design, to sampling, to production and finishing. In addition to accounts, marketing and all of the other back end duties. They do outsource the stitching to a local gentleman in Preston and the sole making to another workshop in Brunswick. More recently a part-time employee has joined to assist with some of the prep work. And help from time to time also comes from loved ones.
P.S.S values being earth minded and constantly tries to achieve this in their processes. Always looking at ways to become more waste free as a workshop, offering repairs and restorations on shoes, replacing all lights in the workshop to LED, looking in to solar as a power source, tracking down the most sustainable materials from components to packaging.
Investing in a pair of P.S.S shoes is sure to bring added bliss to your personal journey, as your soles connect with the natural.