Resident:Wootten
Return to All of Our Residents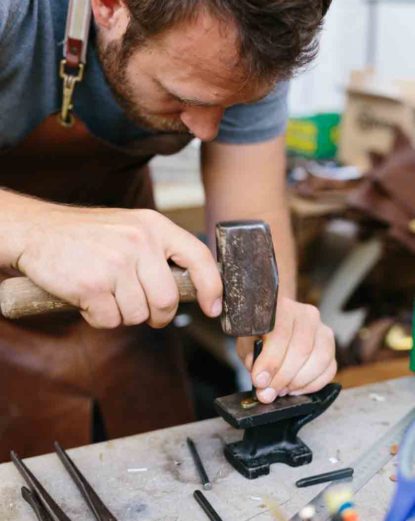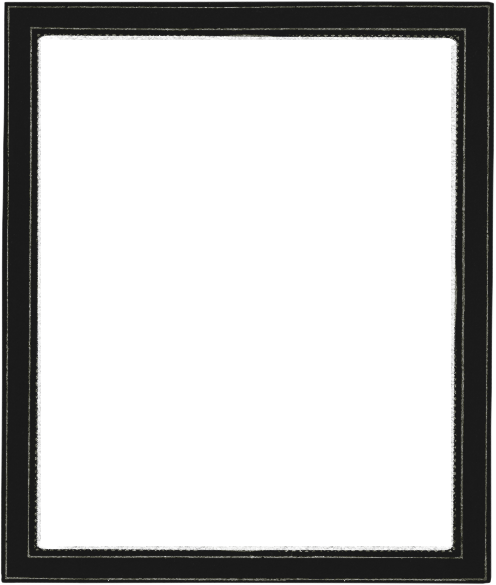 Wootten
The Leather Shaper
It is rather remarkable when passions in the same sphere boil over in to the next generation. The valuable intangible and tangible that can pass between parent and child. The pool of knowledge, skills and special tools that may only accumulate over time, acting as a solid foundation of which to build one's own journey.
Jess Cameron-Wootten carries a background in design and leatherwork and is the head cordwainer of Australian-based Wootten. Jess holds dear memories as a young boy, nested in the corner of his father's tiny studio. Wide-eyed, he watched the care his father, Ross Wootten, took as he crafted leather shoes from scratch. The quality of the relationships forged with customers equally as important as the quality of the shoes created.
Eager to continue the legacy left by his father, Jess infuses these values of quality and providing an ongoing unique service with each and every fine leather good produced.
For nearly the past eight years, each leather creation by Wootten has been made by hand by a bespoke team in their workshop in Prahran, an inner suburb of Melbourne. An adjoining retail space to experience; a storefront that lights up eyes. With a flow of changes currently in motion, one being the relocation of the workshop to a building of historical significance in Ballarat, VIC.
Made for individuals who are loyal to the idea of true quality, craftsmanship and keeping genuine to one's unique expression in a classic way. This collection holds the special properties of vegetable-tanned leather, sourced from Victoria. The natural materials chosen to bear character and slight imperfections, that with care, will wear and meld magnificently with the acquirer over a generous amount of time.