Resident:The Line of Sun
Return to All of Our Residents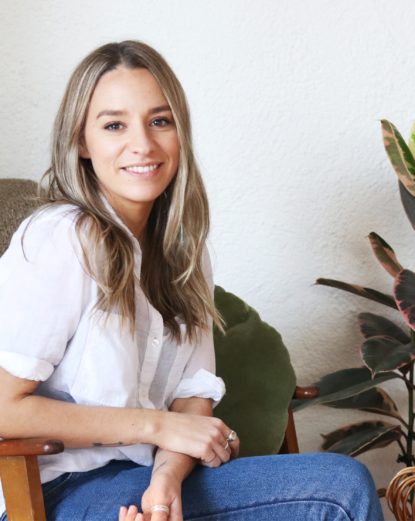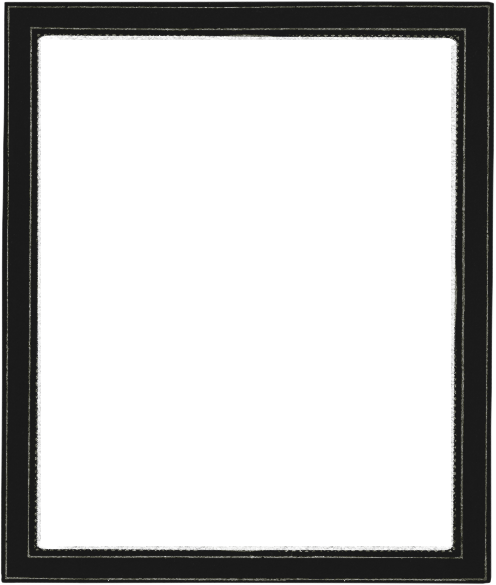 The Line of Sun
Gold Sculptor
Melbourne-based artist, Alice Tsakirakis, is the exquisite mind and hands of the organic jewellery assemblage, The Line of Sun.
With foundations in graphic design delighting in illustration, Alice ventured forth in to an exploration of the hands-on craft of making jewellery.
read more
Alice found herself experimenting with the Lost Wax Technique – a process whereby each creation is initially carved by hand from wax, and then cast in precious metals. Immersion in this process, led to a sequential flow for Alice in to the art of metal working and the Cast in Place stone setting – meaning stones are placed directly into the wax and then cast in the metal. A perilous journey which can result in stones being trapped under the metal or lost, however it is this unpredictable nature of the process that means each creation is truly one of a kind.
Raw and textural in nature; a unique and honest presence celebrating the beautiful imperfections of such methods. Alice sculpts her creative expression by way of a gold offering; once acquired, this offering of heirloom quality, becoming a constant and forming part of one's natural skin.